without the stress, mess, crazy hours or big upfront investment.
Do you have a passion for providing high-quality skincare products for your customers?
Do you want to start your own skincare product line, but don't have the knowledge, time or interest to make your own products?
Are you inspired to transform people's lives with amazing skincare products?
Do you want to have your own skincare product line up and running quickly so you can start making money?
Starting your own skincare brand has never been easier, more affordable or stress-free.
Why Choose Elite Private Label Skincare?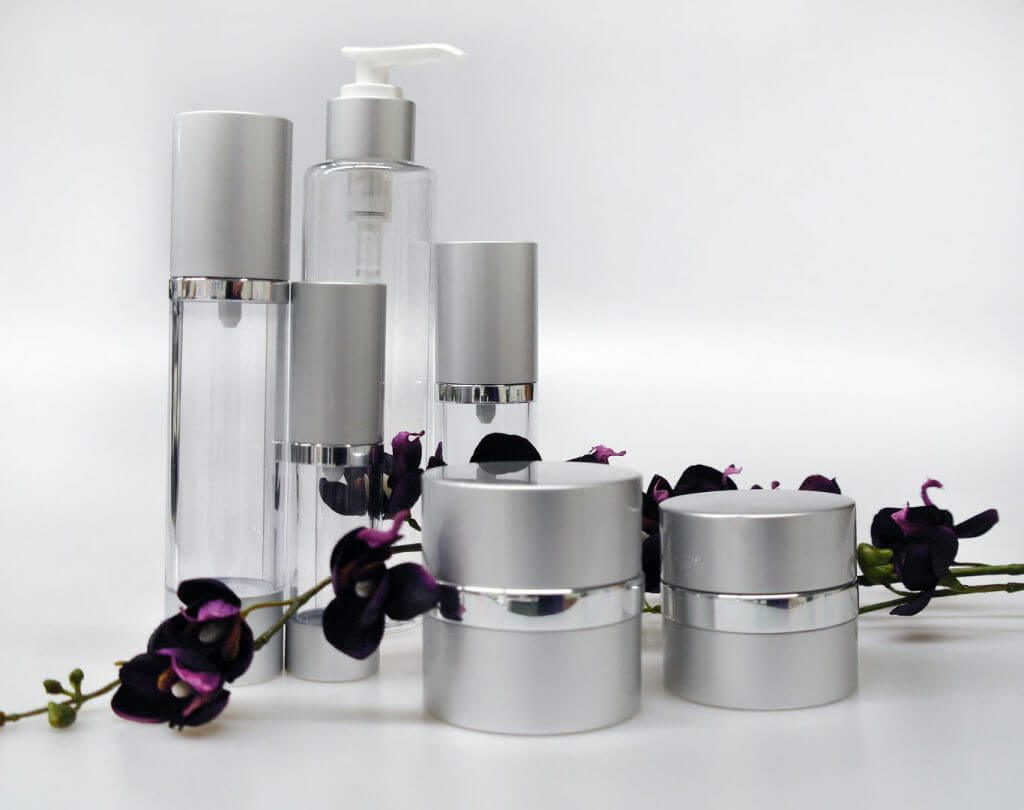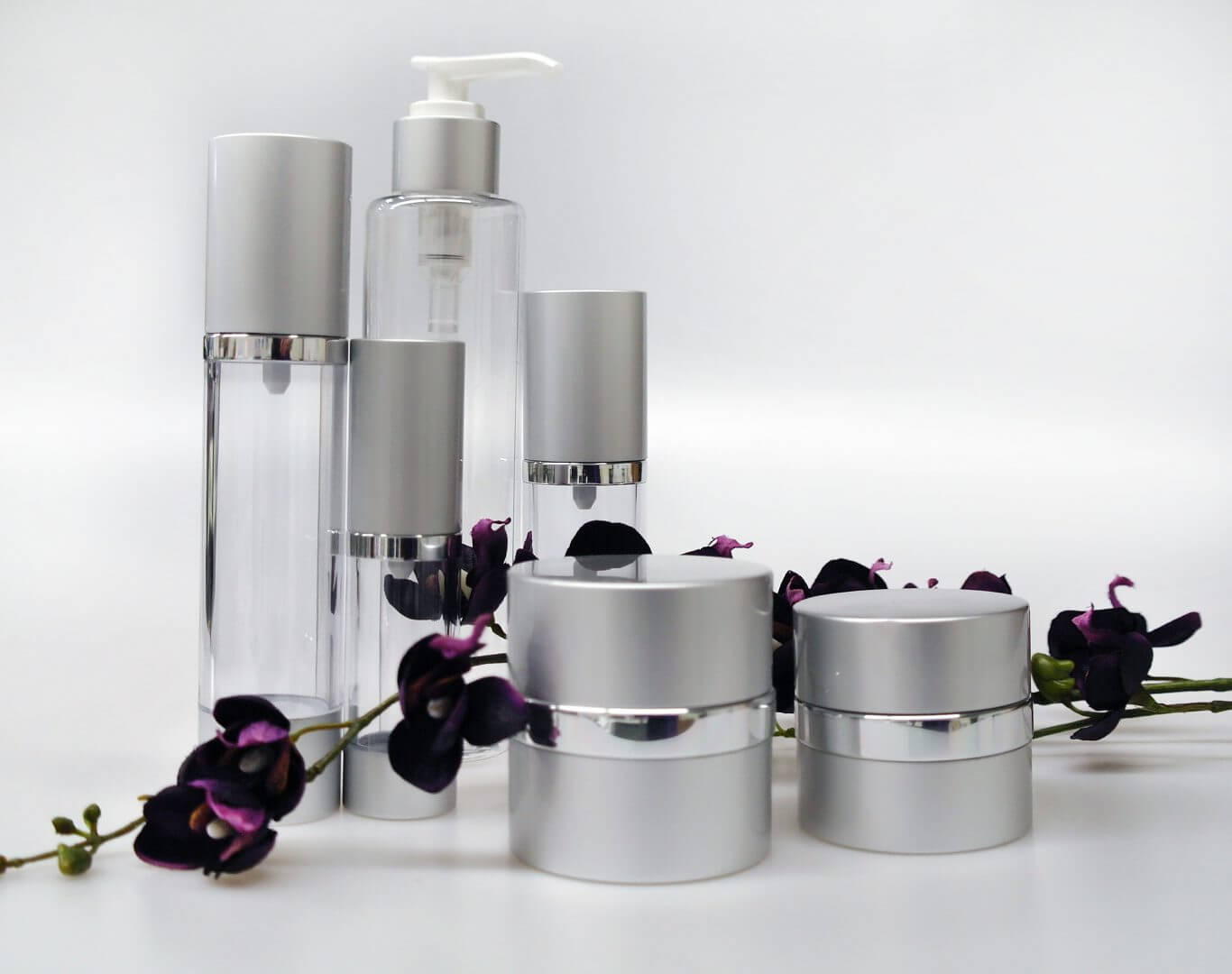 Clinical-Transformative Products
Do you need a specific formula mix to create the results your customers desire? Some skin ailments require stronger formulas in order to get results. Let us know what elements you are looking for in a formula and we will help you figure out the best product approach to take.
All-Natural, Organic Products
Having all-natural, organic ingredients can play an important role in what your customers decide to buy. We offer many different formula options to meet these needs, as well as, the ability to create a completely custom formula. Let us know what skincare results you are looking for and we will help you figure out the best new product fit.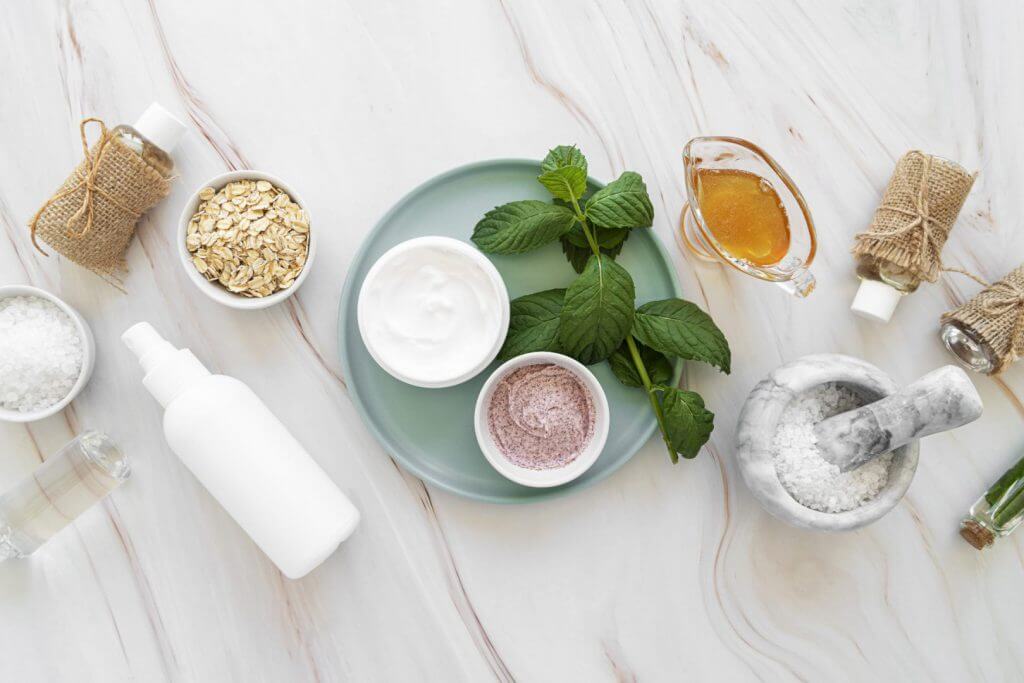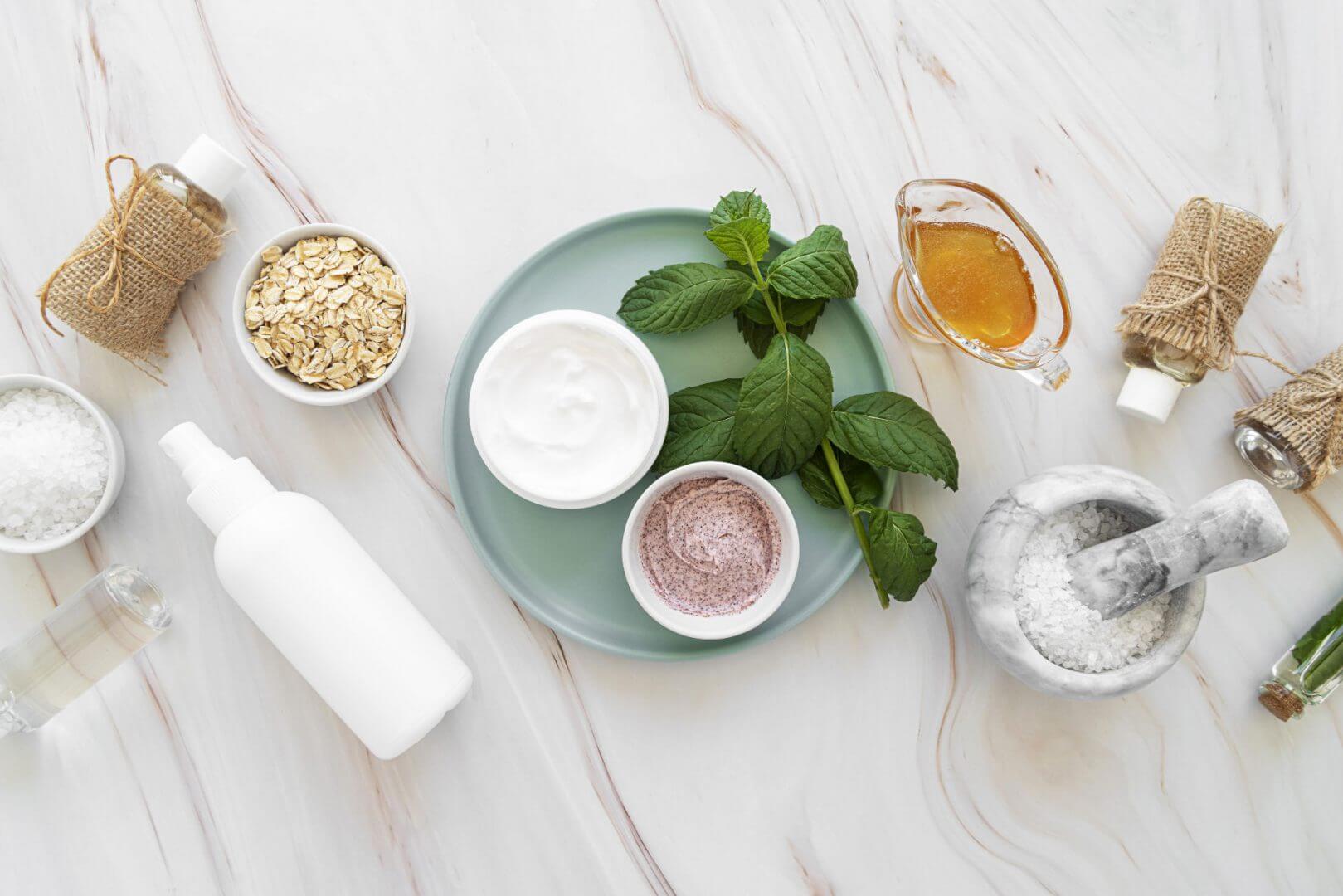 Try our most popular formulas before deciding which new product you would like to add to your skincare line. Each sample $3.95 for a 1/2 oz jar and you can mix and match however many samples you want for a flat shipping rate of $12.